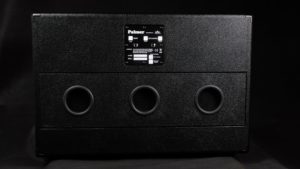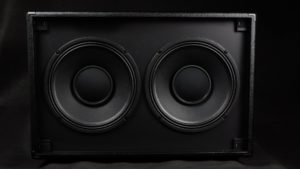 Camper 212 GFR Speaker Kit
Need more sound pressure ? With this kit you are just a view steps away from your stereo GFR Guitar Flat Response guitar cabinet. Again we have picked the best components and matched them perfectly, so that you can amplify classic electric guitar sounds without compromising the sound fingerprint of the classic guitar speakers within your profiles.
320 Euro*
outside EU and Switzerland
*380,80 Euro including German VAT for customers inside EU / prices are excluding shipping cost
You want to incorporate this fine cabinet into your setup, but you don`t want to spend time? No problem, we got you covered ! We take our Camper 212 DIY kit and install it for you into the PALMER unloaded 2×12″ cabinet for you.
475 Euro*
for customers outside of EU and Switzerland
*565,25 Euro including German VAT for customers inside EU / prices are excluding shipping cost 

2×12″ broad band speaker  ( directivity/dispersion 80x80°)

guitar flat response

72-10.500 Hz (-3 dB)

measures (lxhxd): 71x48x29,5 cm

weight: 24,5 kg

power handling 2x200 watts rms stereo 8 ohms

power handling 1x400 watts rms mono 4 ohms

1/4" jack inputs for each channel